Number Invaders are descending upon the friendly inhabitants of a distant planet.
You'll need instant recall of math facts and a steady hand to keep them away!
Number Invaders Percent - Learning Connections
Essential Skills
Mental Math
Common Core Connection for Grades 5 and 6
Find a percent of a quantity as a rate per 100.
Understand the concept of a ratio.
solve problems involving finding the whole, given a part and the percent.
More Math Games to Play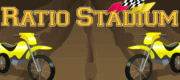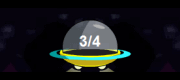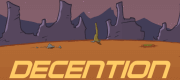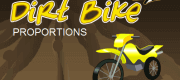 Copyright © 2018 Math Playground LLC • All Rights Reserved