A young monster is separated from his father.
Your job is to bring junior and senior together!
Monsterland: Junior vs Senior - Learning Connections
Essential Skills
Problem Solving - 32 puzzles
Logical Thinking - eliminate unfriendly monsters in a specific order
Cause and Effect - explore how the monster world works
Common Core Connection
MP1 - Make sense of problems and persevere in solving them.
MP7 - Look for and make use of structure.
More Math Games to Play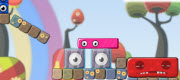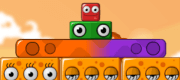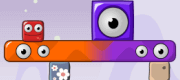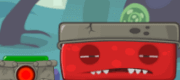 Copyright © 2018 Math Playground LLC • All Rights Reserved