This game requires a larger screen.
Select a veggie, then select a space on the board.
The goal is to feed the rabbit by making groups of 3 identical veggies.
You must build a veggie trio on the highlighted spaces before you can move to the next level.
You'll need to act quickly on later levels to win the game.


Veggi Rabbit - Learning Connections
Essential Skills
Problem Solving - 12 levels to explore
Strategize - which sections should be cleared first?
Spatial Reasoning - visualize pathways
Common Core Connection
MP1 - Make sense of problems and persevere in solving them.
MP7 - Look for and make use of structure.
More Math Games to Play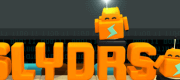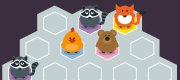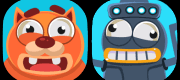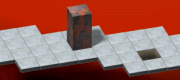 Copyright © 2017 Math Playground LLC • All Rights Reserved