Grade 1

Grade 2

Grade 3

Grade 4

Grade 5

Grade 6


45 new levels to try!
Match the sums on the left by connecting numbers on the grid. Click and drag to make a path from one number to another. Numbers may only be used once. If you try to cross over an existing pathways, the old one will disappear!
Sum Links Levels Pack - Learning Connections
Essential Skills
Problem Solving - look for ways to make the target sums
Strategic Planning - think ahead before taking action
Spatial Reasoning - visualize pathways
Common Core Connection
MP1 - Make sense of problems and persevere in solving them.
MP7 - Look for and make use of structure.
More Math Games to Play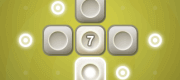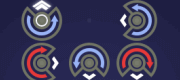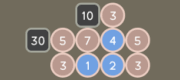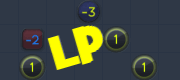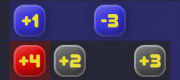 Copyright © 2017 Math Playground LLC • All Rights Reserved