TIP: Use white to remove color from individual squares.
Swipe across horizontally or vertically to color an entire row or column.
Select a number from the top and left rows to see the product (dark gray).
Select the
X
in the top left corner to see all the square numbers.
View INTERACTIVE MULTIPLICATION CHART in Fullscreen Mode
Interactive Multiplication Chart - Learning Connections
Essential Skills
Mental Math - visualize multiplication patterns
Common Core Connections - Grades 3 and 4
Understand properties of multiplication.
Multiply within 100.
Identify arithmetic patterns.
Look for and make use of structure.
More Math Games to Play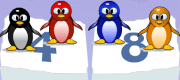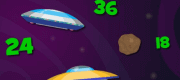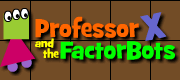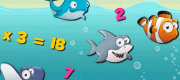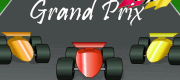 Copyright © 2017 Math Playground LLC • All Rights Reserved