Division Derby
The ponies are lined up and ready to start the race.
Practice division facts and your pony will win first place.
Division Derby - Learning Connections
Essential Skills
Mental Math - divide numbers by memory or through other efficient methods
Problem Solving - match division expressions with the correct quotients
Common Core Connection for Grade 3
Understand division as an unknown-factor problem.
Apply properties of operations as strategies to multiply and divide.
Fluently divide within 100 using strategies and properties of operations.
More Math Games to Play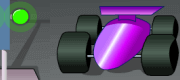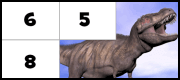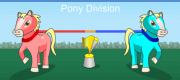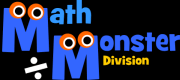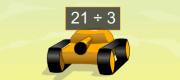 Copyright © 2018 Math Playground LLC • All Rights Reserved