Guide the orb to the exit. Change its color to match the passageways.
A and Z keys will move you vertically through this multi-layered puzzle.
Layer Maze 4 - Learning Connections
Essential Skills
Problem Solving
Logical Thinking
Spatial Reasoning
Common Core Connection
MP1 - Make sense of problems and persevere in solving them.
MP7 - Look for and make use of structure.
More Math Games to Play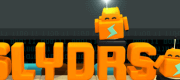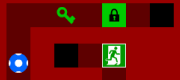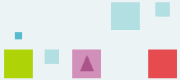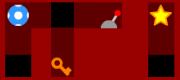 Copyright © 2017 Math Playground LLC • All Rights Reserved