Slide the purple sticky block through increasingly difficult levels. Plan your moves carefully.
Blocks will stick to each other whether you want them to or not!
Sticky Blocks - Learning Connections
Essential Skills
Problem Solving - 64 puzzles
Logical Thinking - make decisions based on block behavior
Sequential Reasoning - the purple block must move in a specific order
Common Core Connection
MP1 - Make sense of problems and persevere in solving them.
MP7 - Look for and make use of structure.
More Math Games to Play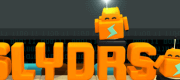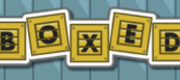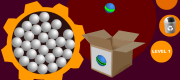 Copyright © 2018 Math Playground LLC • All Rights Reserved